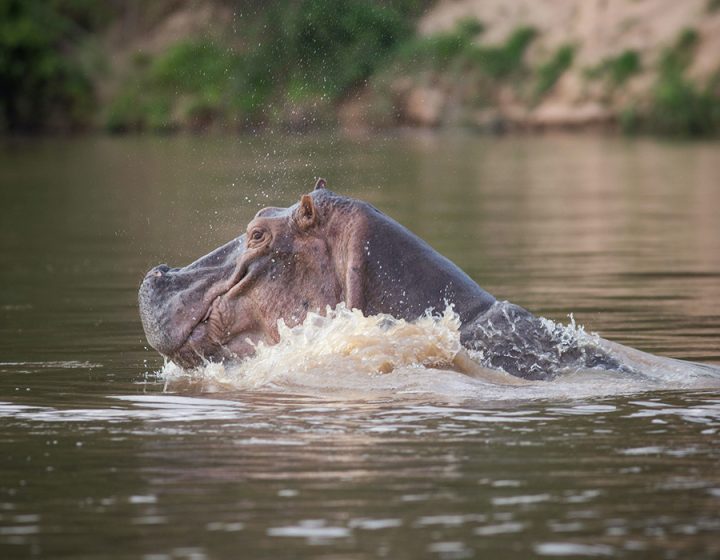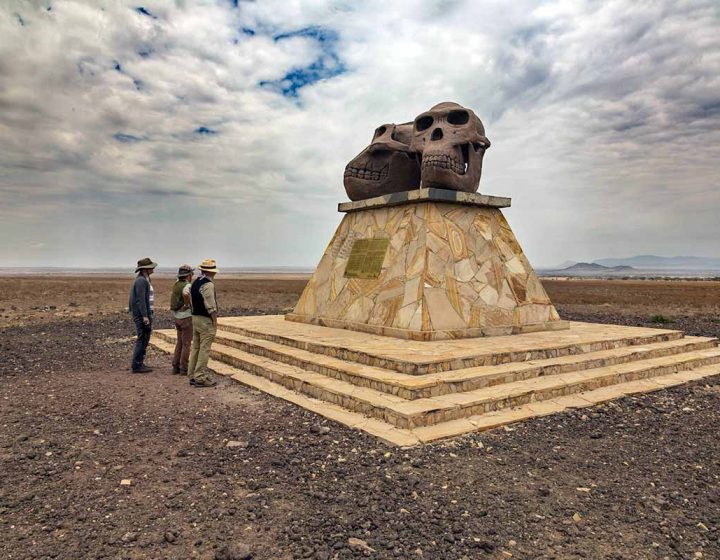 The gorge is nicknamed the "Cradle of Mankind" because it is believed to be the site of found remains of the first human beings to walk on Earth. one of the most important paleoanthropological localities in the world; the many sites exposed by...
Price on call
View More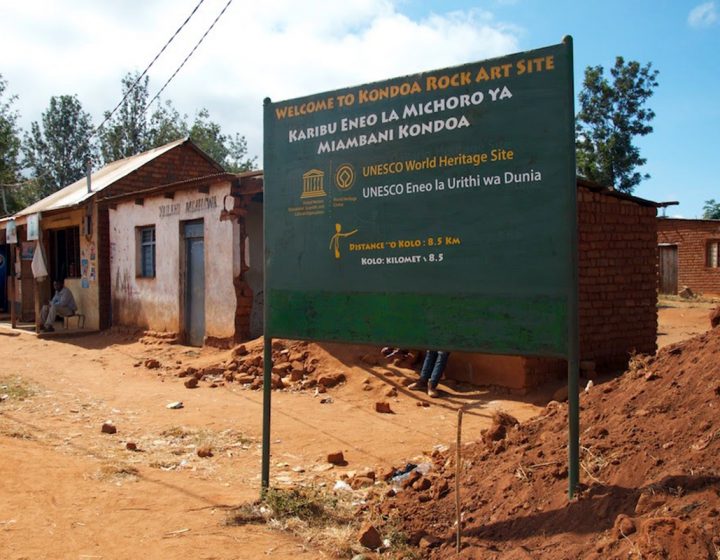 Kolo rock paints' a world-class historical heritage site, an ancient rock art are remarkable not just for its quantity and quality, but for its astonishing time span, - million years ago. In your spare time, you will stay with us for the...
Price on call
View More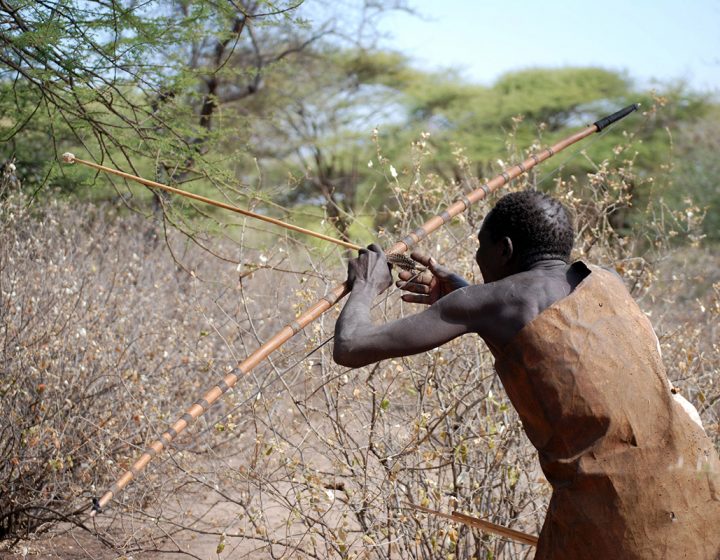 Still leading the same hunter-gatherer lifestyle that has sustained their people for generations, the Hadzabe of Tanzania's Lake Eyasi region is no less fascinating or representative of African culture than the renowned Masai people. Our guests can not only visit with these...
Price on call
View More