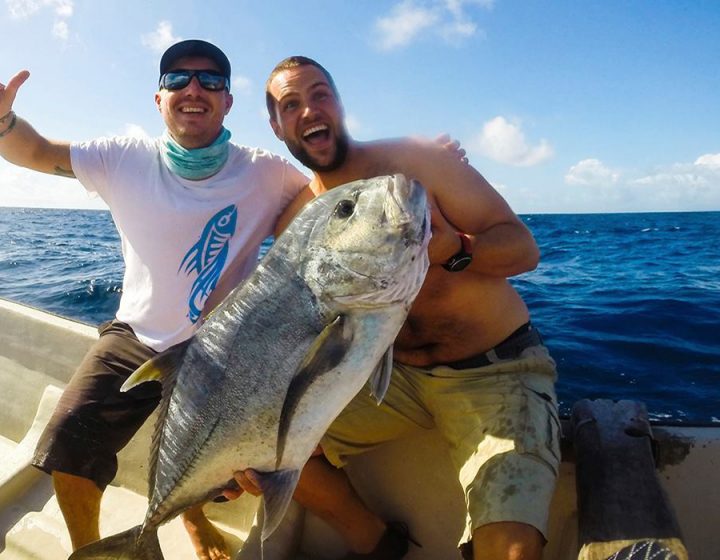 8 Hours Full Day Fishing Charter5 Hours Half Day Fishing Charter Our Full Day Game Fishing Zanzibar Charter does two things for our guests onboard. Firstly it allows our guest anglers onboard a lot more time out on the water. This enables...
Price on call
View More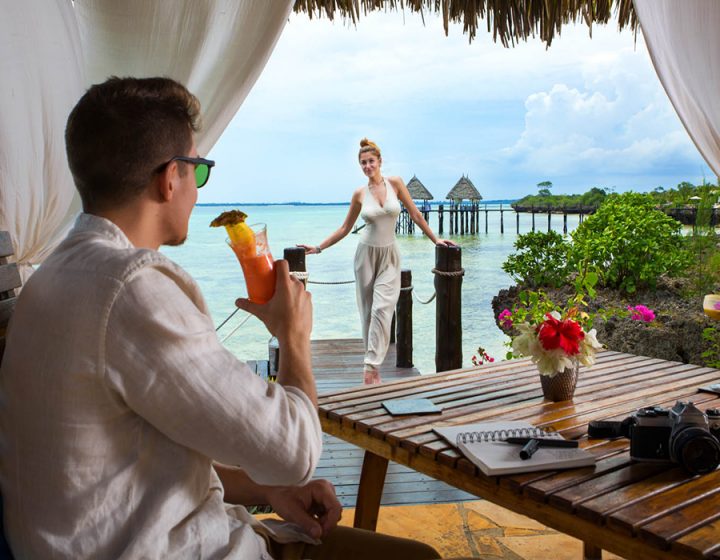 Booking your Zanzibar honeymoon Packages getaways is a great choice. The island will spice up your love holiday with its beautiful scenery and ambiance. Zanzibar is one of Africa's most beautiful natural jewels. This island's beauty is admired by all travelers, partly...
Price on call
View More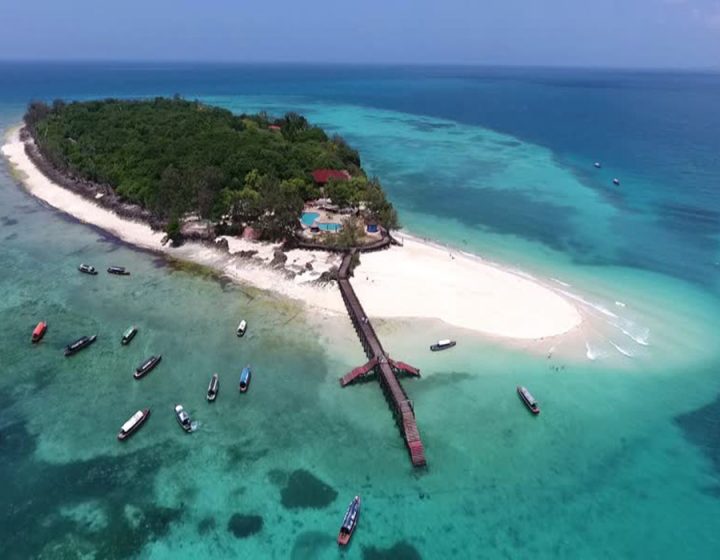 This tour will take you from hotel to Mpendae where you will be sailed by boad about 20-30 minutes ride to prison island,the island is the home to many giant tortoises,originated from the Seychelles fringed with a lovely white sand beach ,at...
Price on call
View More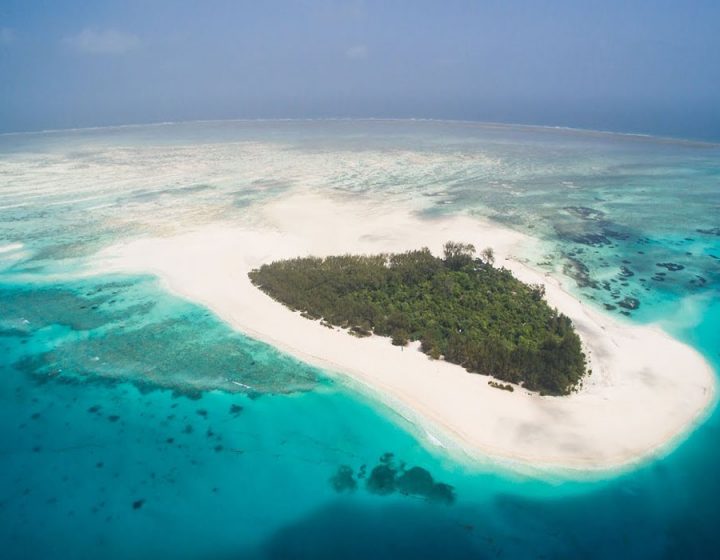 Mnemba island Zanzibar is encircled by the Indian Ocean, which is protected from sharks, and is a flawless warm temperature consistently - making this spot ideal for fearless water sports! One of the most astonishing tour/excursion packages accessible is the Dolphin Tour...
Price on call
View More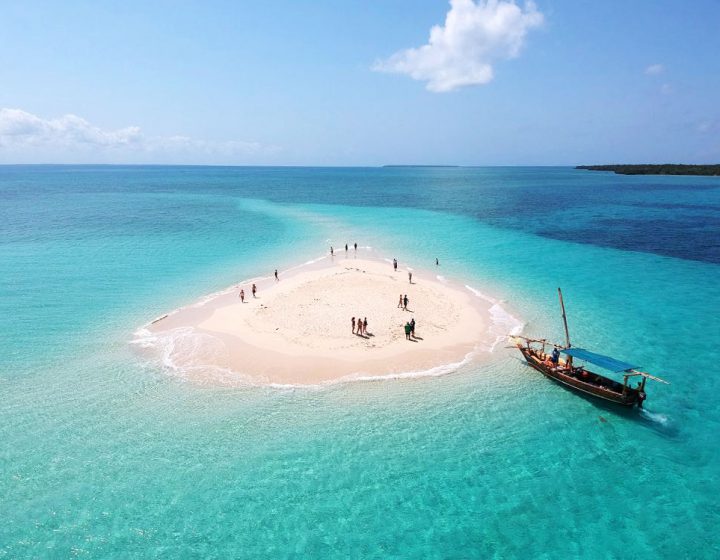 Prison island (changuu)nakupenda tour Available at front old Mpendae,it was private place of detention recalcitrant slave in 1883,during the the trip you will see big giant turtles originate from seychelles and ruin which were kept the slaves.and will relax at the beach...
Price on call
View More