We Will Take You To The Top Destination In
Tanzania Mainland And Zanzibar Island.
Explore With Us!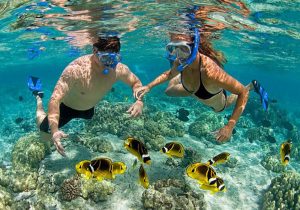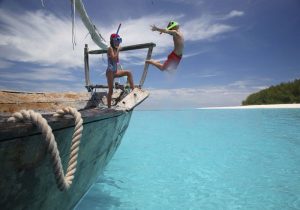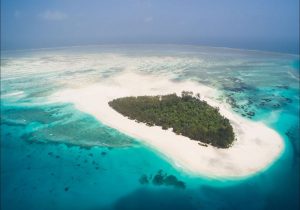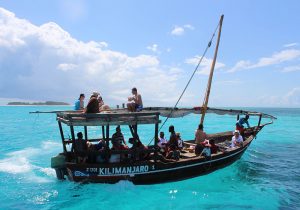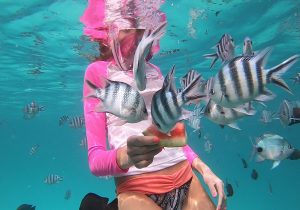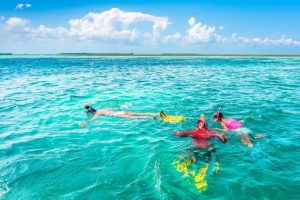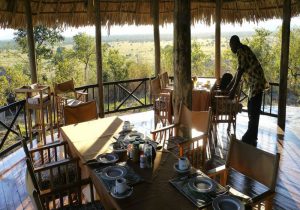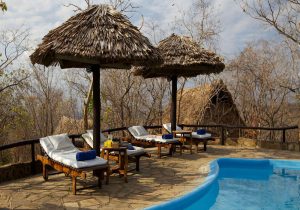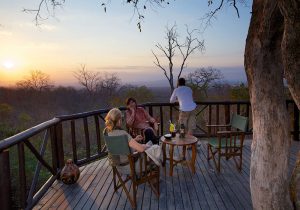 We are Zanzibar based tour operator specialized in arranging completely guided Tanzania safaris and beach holidays on the spice islands of Mafia, Zanzibar and Pemba for individuals, little groups of relaxed and easygoing family or friends who share the same interests and who want to travel together at a more relaxed pace, visiting some of the more unusual locations and people in Zanzibar and Tanzania.
Private tours
If what you want on your trip is increase privacy, then our Zanzibar excursion is one for you. Perhaps it is your honeymoon, perhaps you are celebrating a unique anniversary or event, perhaps you just want to share your Zanzibar adventures and our services exclusively with the one you love, your family, or with a group of unique friends.
click here to view more about Zanzibar Excursions
Little group safaris
Intimate and personal, our Zanzibar day trips are a remarkable a way to view charming Zanzibar and Tanzania. For those tours, visitors forever travel together in the same vehicle and enjoy the top personalized service from our professional driver-guides.
For more details or enquiry please don't hesitate to contact us by filling up the form below or contact us through whatsapp using the whatsapp icon on the right bottom side of this page.